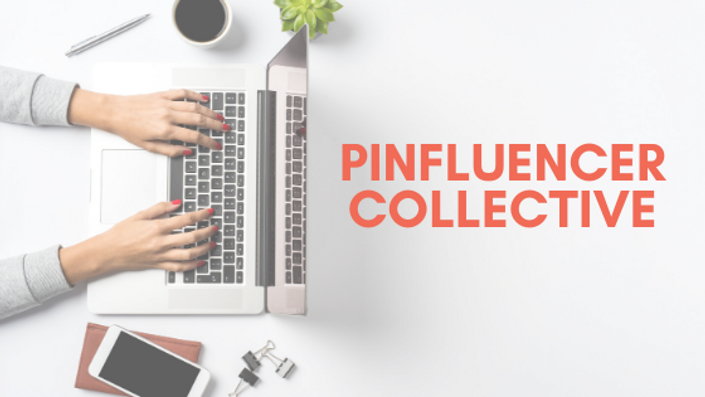 Pinfluencer Collective
the ultimate shortcut to a wildly successful brand and business on Pinterest
BECOME A MEMBER
HEY, BOSS!
Welcome to your new favourite place on the internet.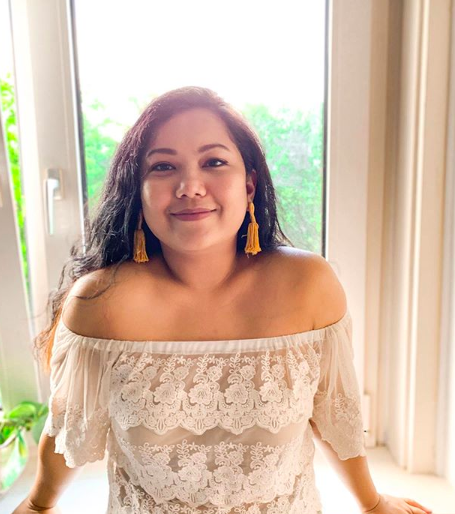 I'm Shruti Pangtey, the founder & CEO of Digital Empires where we help entrepreneurs start, build and grow their online business using Pinterest.
Whether you've just started your online business or are ready to scale, you've landed in the right place. We've supported hundreds of ambitious creatives to build their businesses and can't wait to work with you next!
If you're looking for more clarity, a step-by-step action plan, accountability and an incredible group of business besties, dive into our community and get started!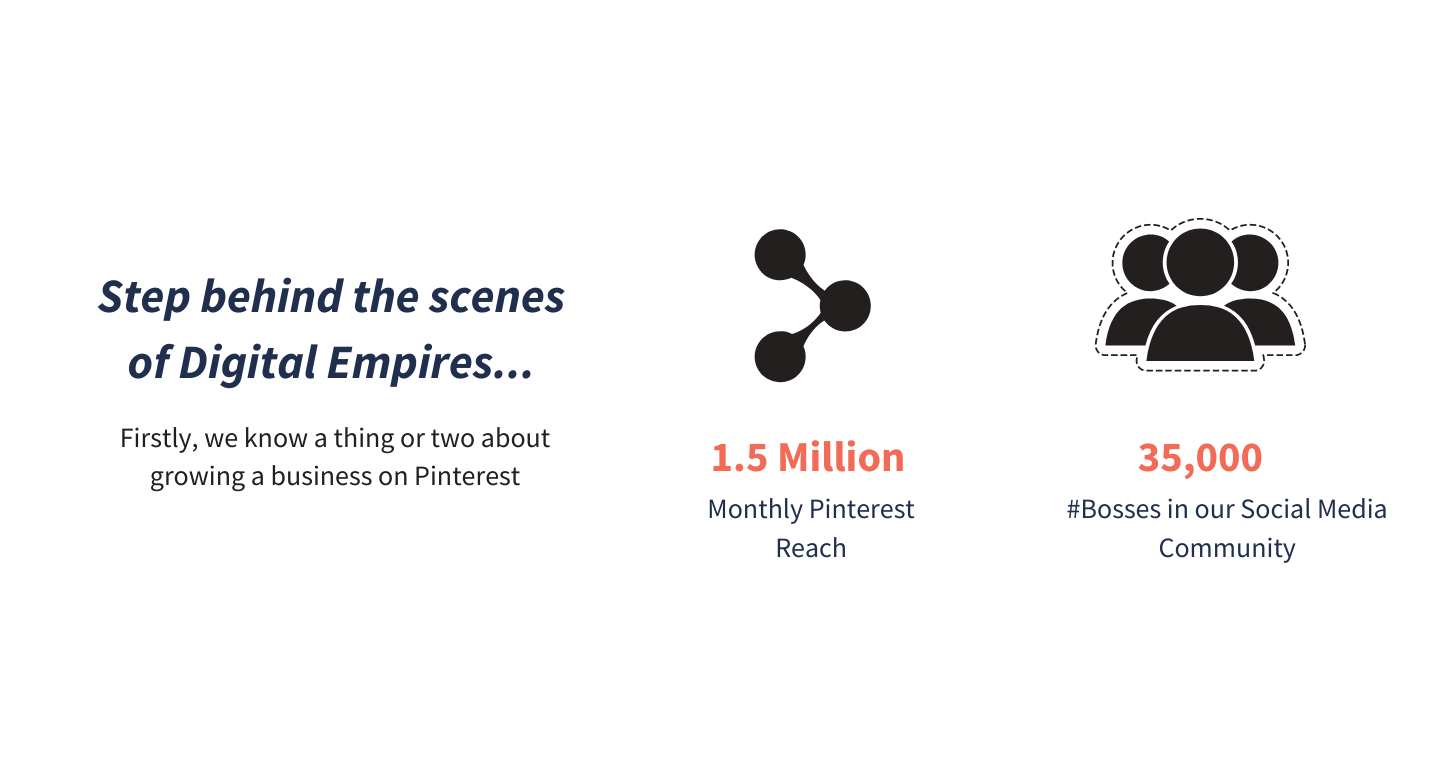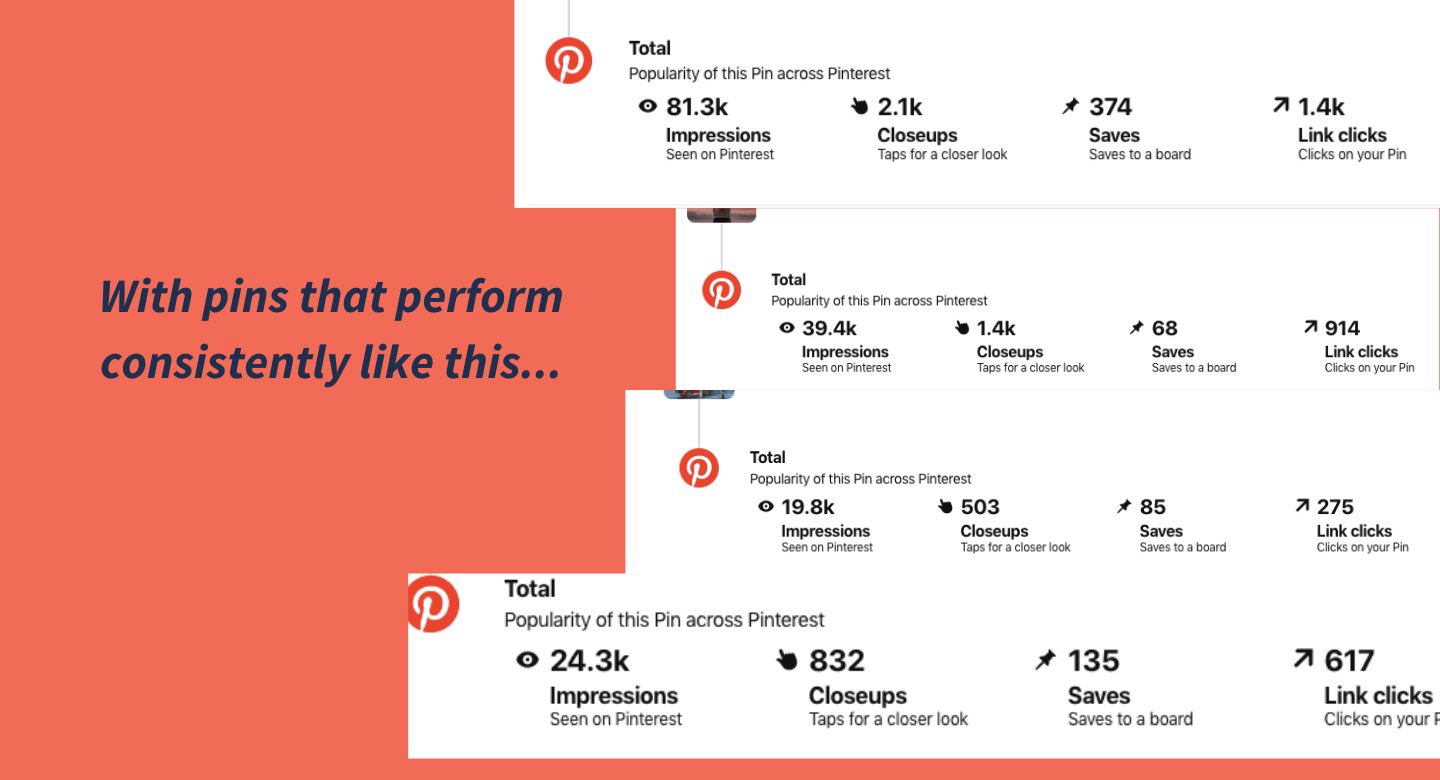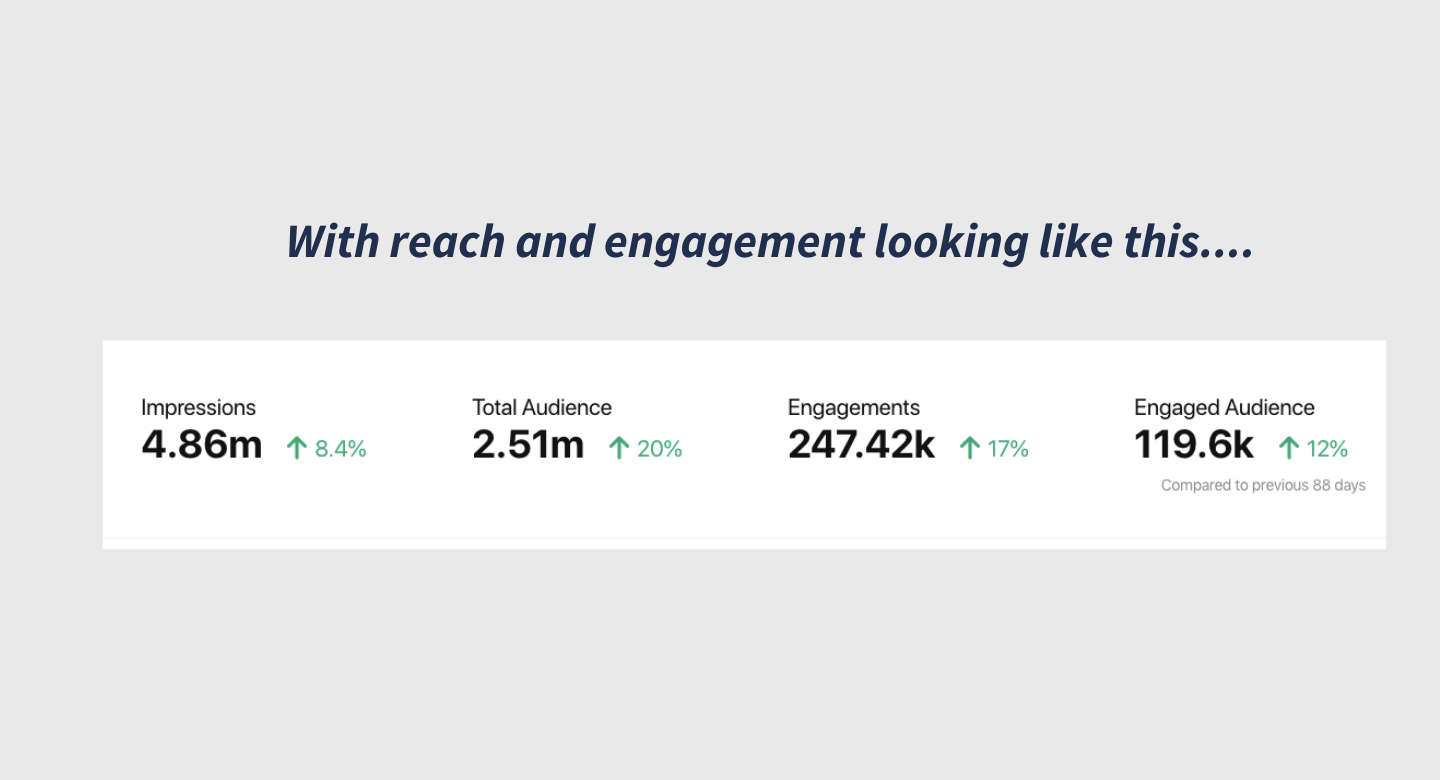 WHAT'S INSIDE PINFLUENCER COLLECTIVE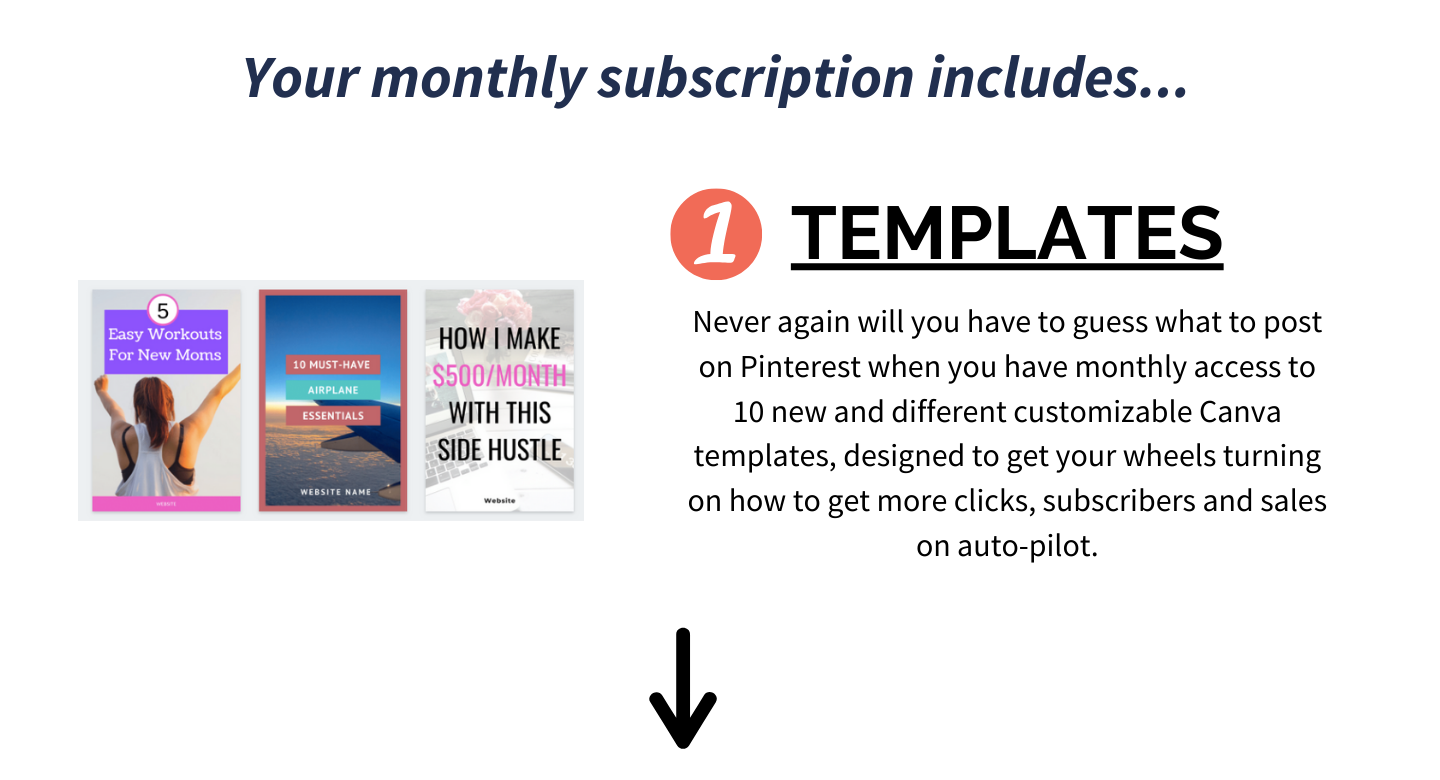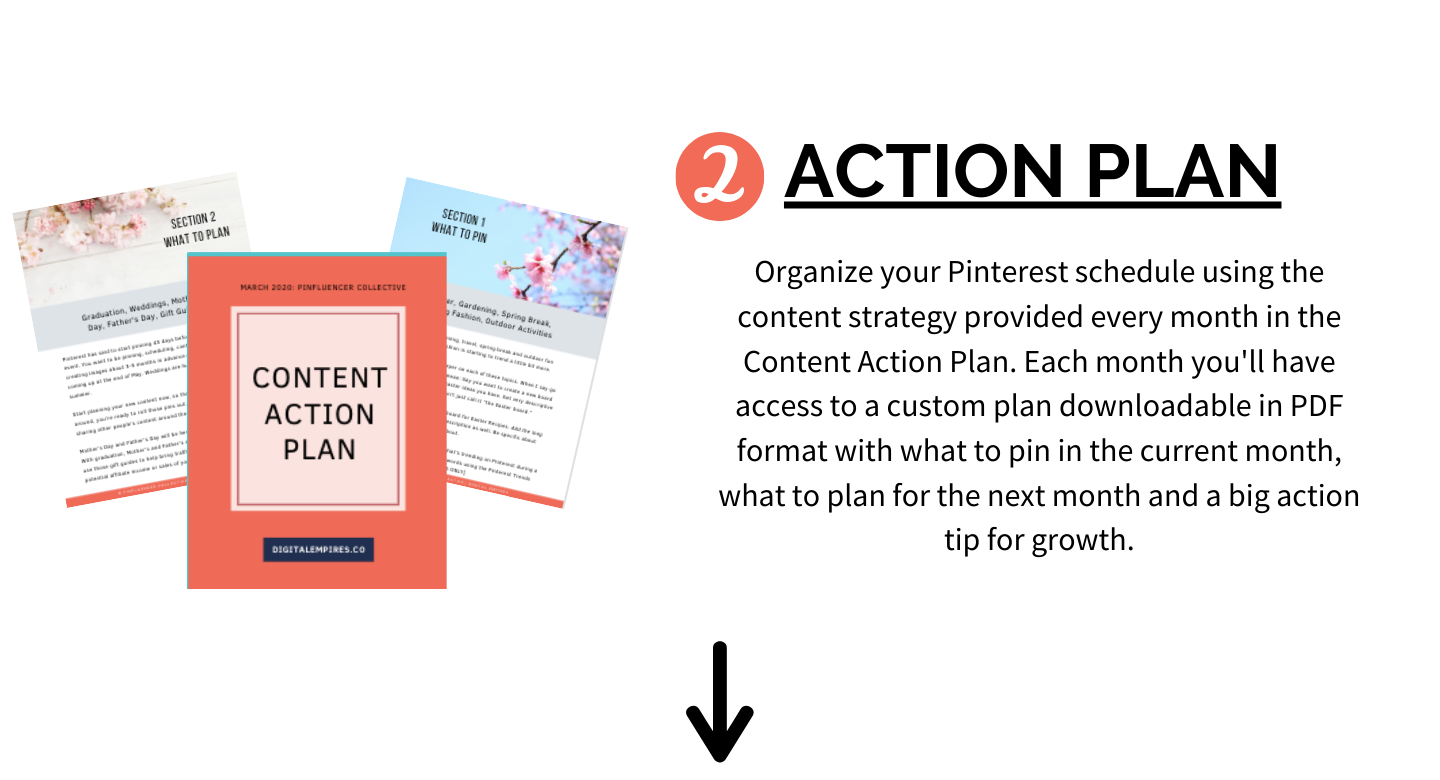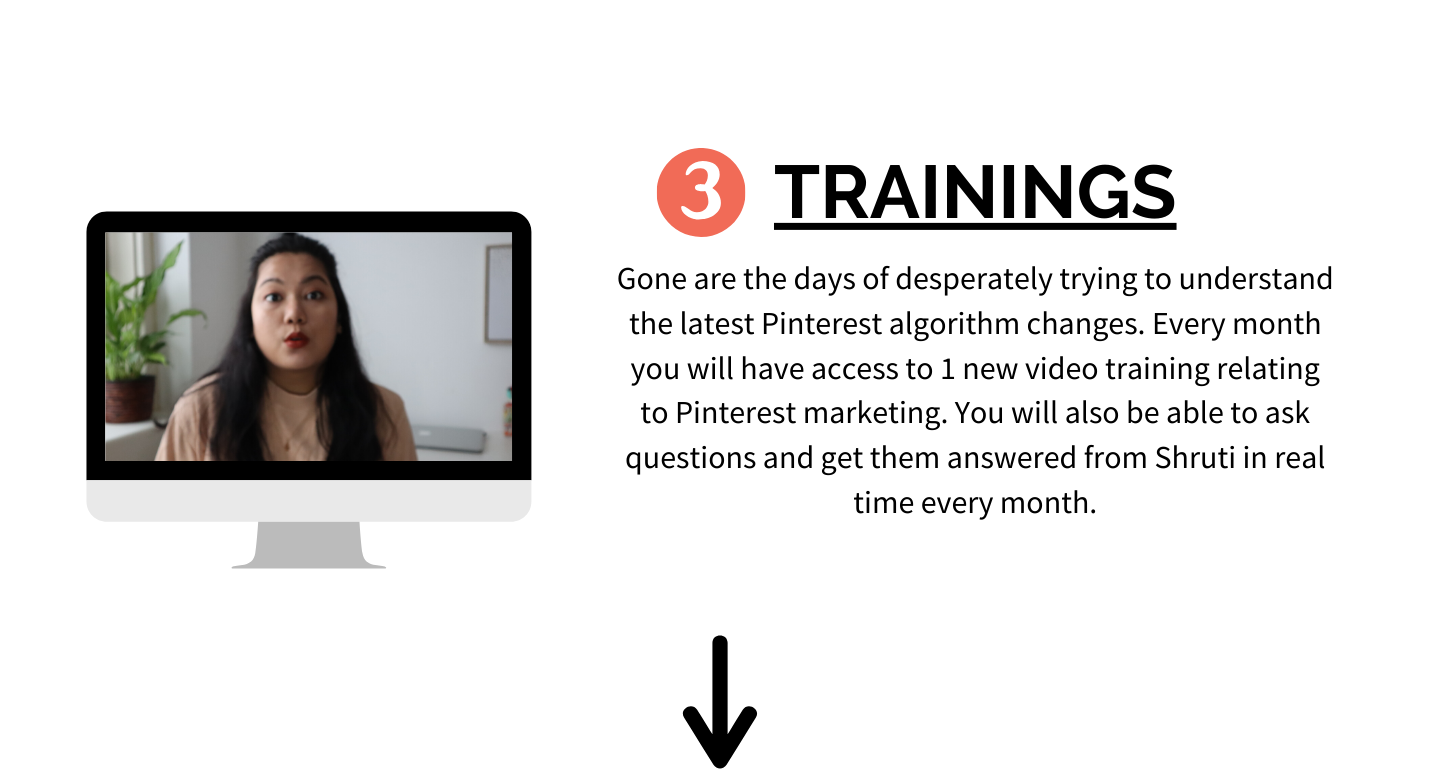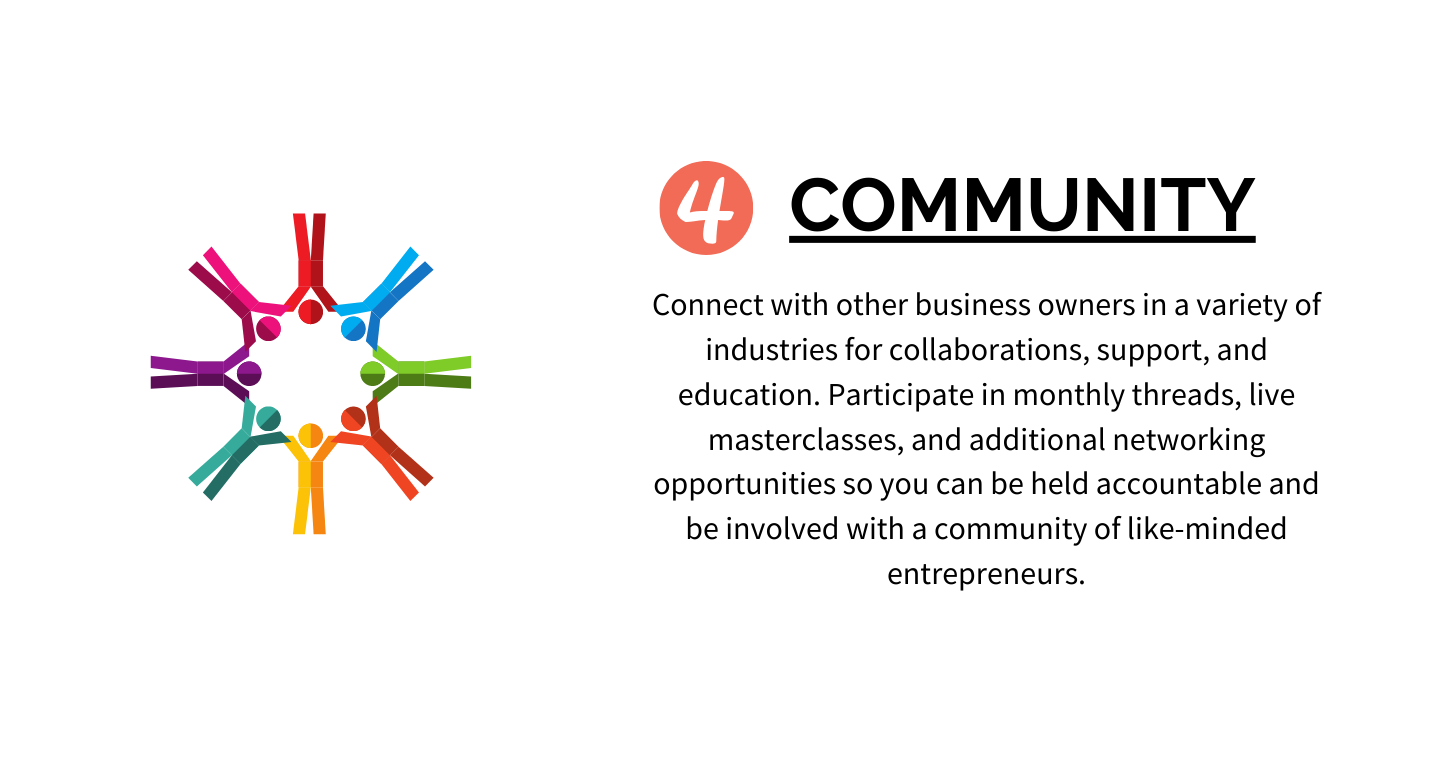 As a digital boss, you know that in 2020, leveraging Pinterest is the key to growing your audience, income and impact.
But creating content every single day can be exhausting!
For those times when you're staring at the blank screen wondering what to post, Pinfluencer Collective comes to your rescue.
Joining Pinfluencer Collective will help you...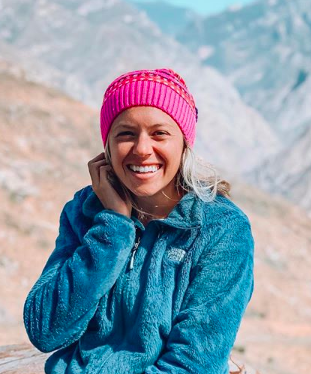 "Shruti's helped me grow my Pinterest account from zero to over 400,000 monthly viewers in just a couple of weeks. She's super helpful and you can always reach out to her if you need help in the community."
- Chelsey Evans, San Diego Blogger, Explore With Me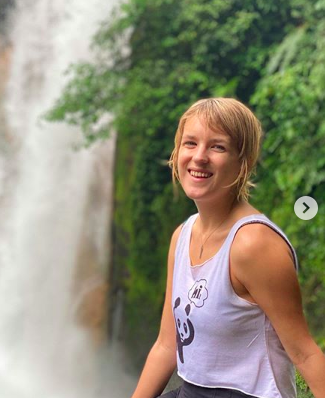 "Before Shruti's course, I had less than 100k monthly views on Pinterest. Since the course, I have seen that number go as far up to 300k! This girl knows how to make pins go viral!"
- Lora, Adventure Travel Blogger, Explore With Lora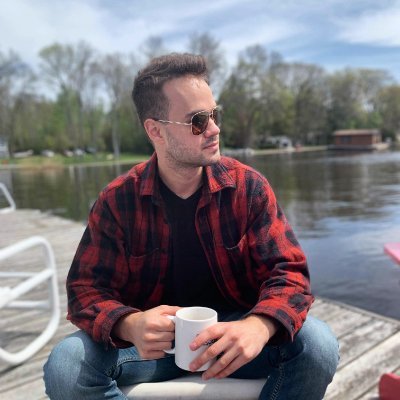 "Since I've implemented some of Shruti's tactics and strategies, I've seen month on month follower and traffic growth. Shruti's a Pinterest marketing genius!"
- Tom Blake, Personal Finance Blogger, This Online World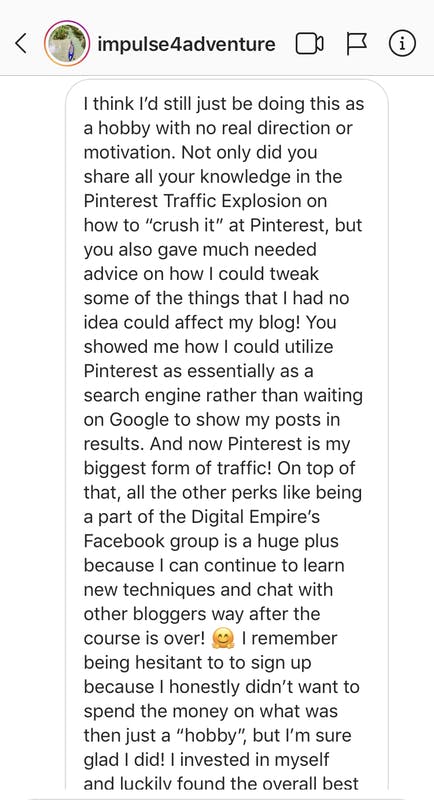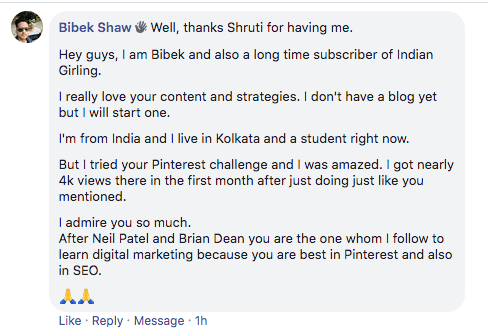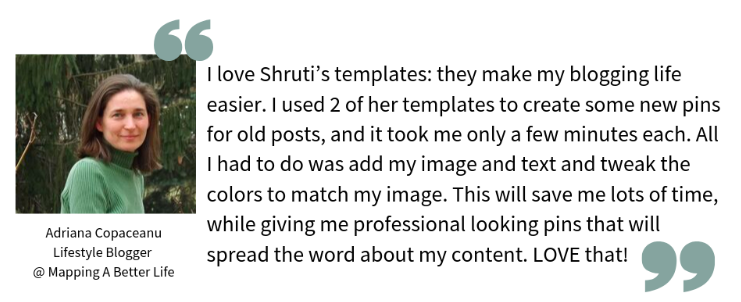 HOW IT WORKS
➡️ Step 1: Sign up for a monthly or annual subscription while creating your private login details.
➡️ Step 2: Access the monthly Success Kit right away that includes: 10 Custom Canva Templates + Content Action Plan (downloadable). Access the video trainings from within your dashboard.
➡️ Step 3: On the 15th of every month, access your new monthly marketing training designed to help you grow your business and audience on Pinterest.
➡️ Step 4: Hang out in our exclusive FB group and get all your questions answered during the live Q&A with Shruti.
➡️ Step 5: Have fun planning your content like a pro, getting back all those hours in the day while connecting and collaborating with other badass entrepreneurs!
UNLOCK ACCESS TO VIDEO TRAININGS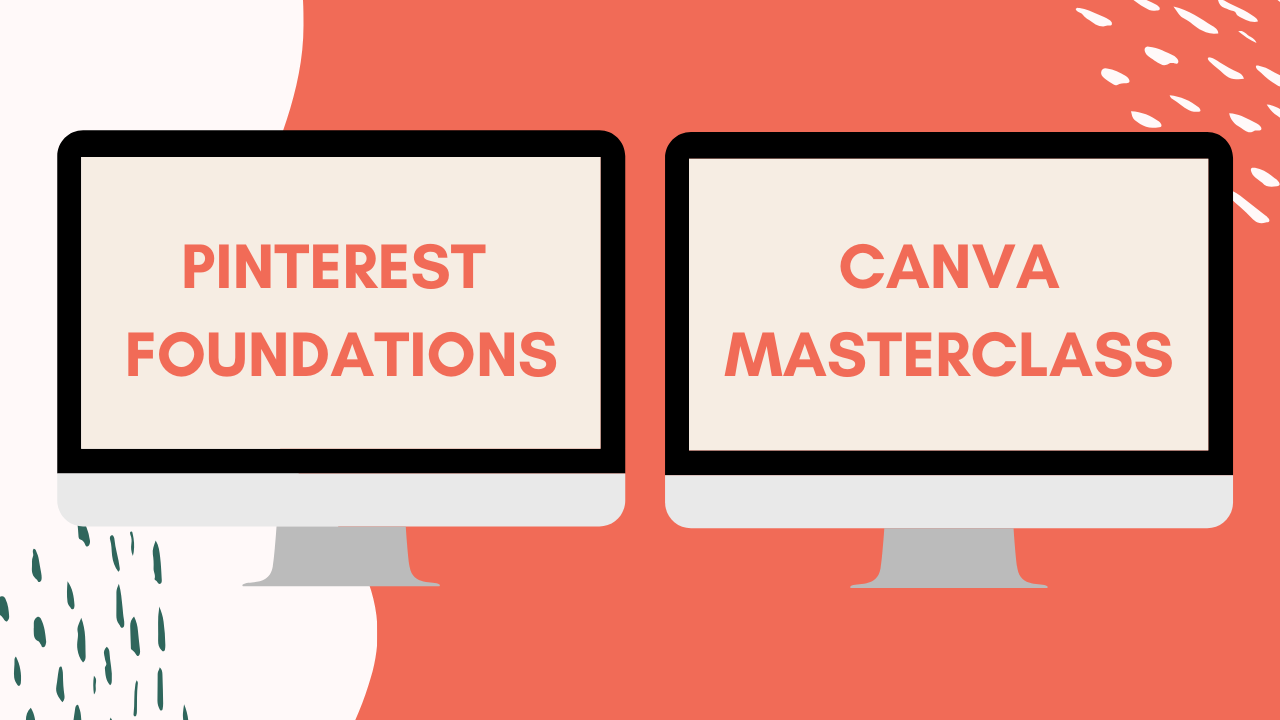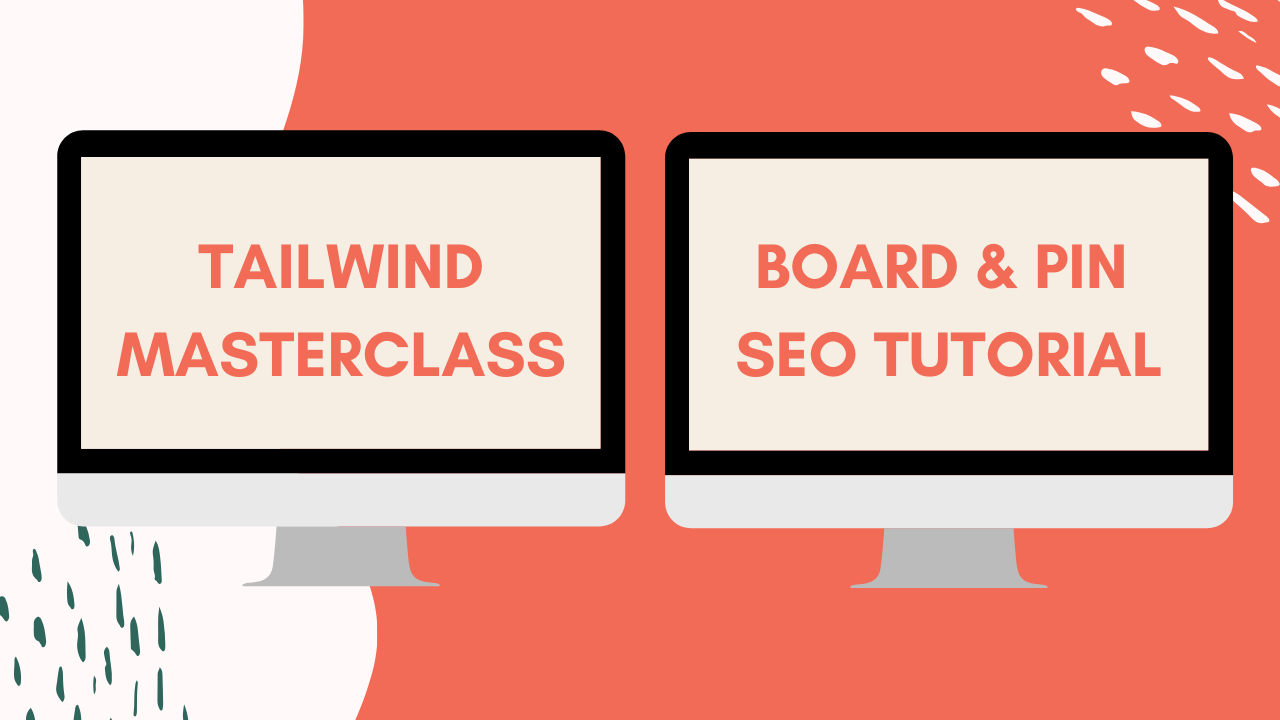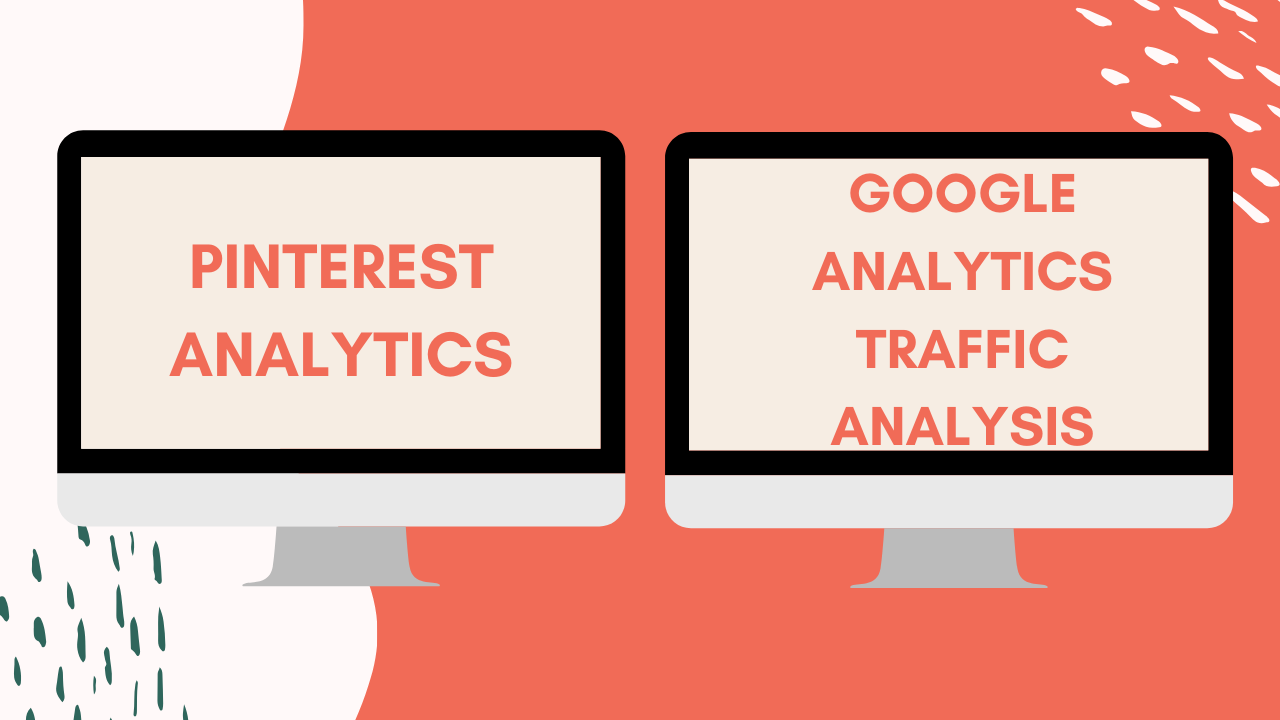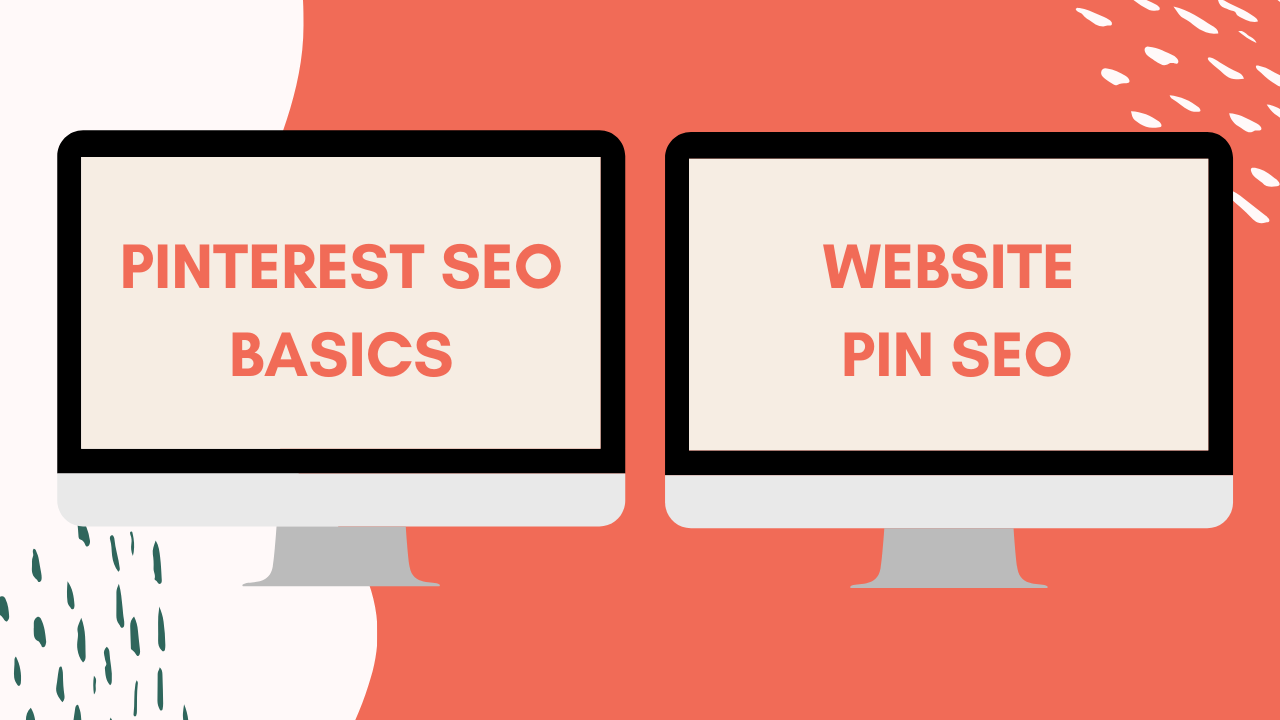 Your Instructor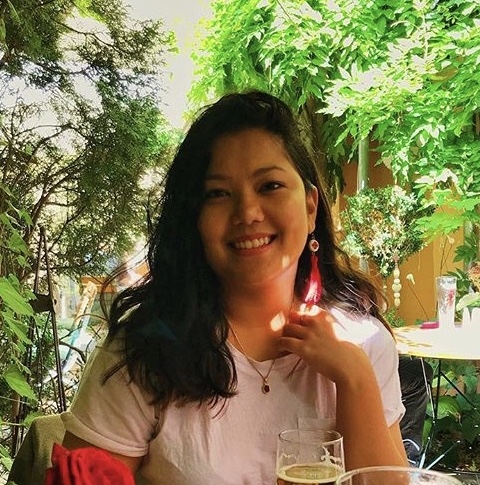 Shruti is a travel blogger turned entrepreneur. Before she became a full-time entrepreneur, she lived in three different countries, finished two master's degrees and helped scale multi-million dollar startups. Her advice has been featured in the Thrive Global, Matador Network, Her Campus, Medium and she has published an Amazon bestseller. Her mission is to help content creators become badass CEO's. When she isn't on her laptop, she's traveling the world, attempting a new yoga pose or learning a new language.
Frequently Asked Questions
What is your cancellation policy?
You may cancel anytime. Just inform us that you would like to cancel 5 days prior to your next billing date in order to not be charged for that next billing period.
What payment plans are available?
Pinfluencer Collective is a monthly membership community, meaning members pay monthly. However, on occasions the membership may open with a discounted annual membership option, this is subject to availability.
How does billing work?
If you choose to sign up through the monthly payments, then your first payment will be due the day you sign up. From there, you will be billed every month on the day that you enrolled. If you chose the yearly payment, you will make a one time payment and be set for the entire year (and recieve 2 months of free membership!).
What if I have a question not listed on this page?
We would love to help you in anyway we can. Please email
[email protected]
with any enquiries. We will get back to you ASAP with an answer!
Is this suitable for my niche/industry?
If your niche or industry is represented on Pinterest, then yes this membership will help you grow. If you have a doubt, please write to us at
[email protected]
and we'll get back to you with a clear answer.
Can I use the monthly templates with a free Canva account?
Absolutely! You can use the templates with a free Canva account. Once you open the template link, you can start working on them in your Canva account right away!
Are refunds available?
Yes. We want you to be satisfied with your choice. If for any reason you think PInfluencer Collective is not the right fit for you, please write to us within 7 days and we'll give you your money back. No questions asked.